Parenting Partners/Family Engagement Trainings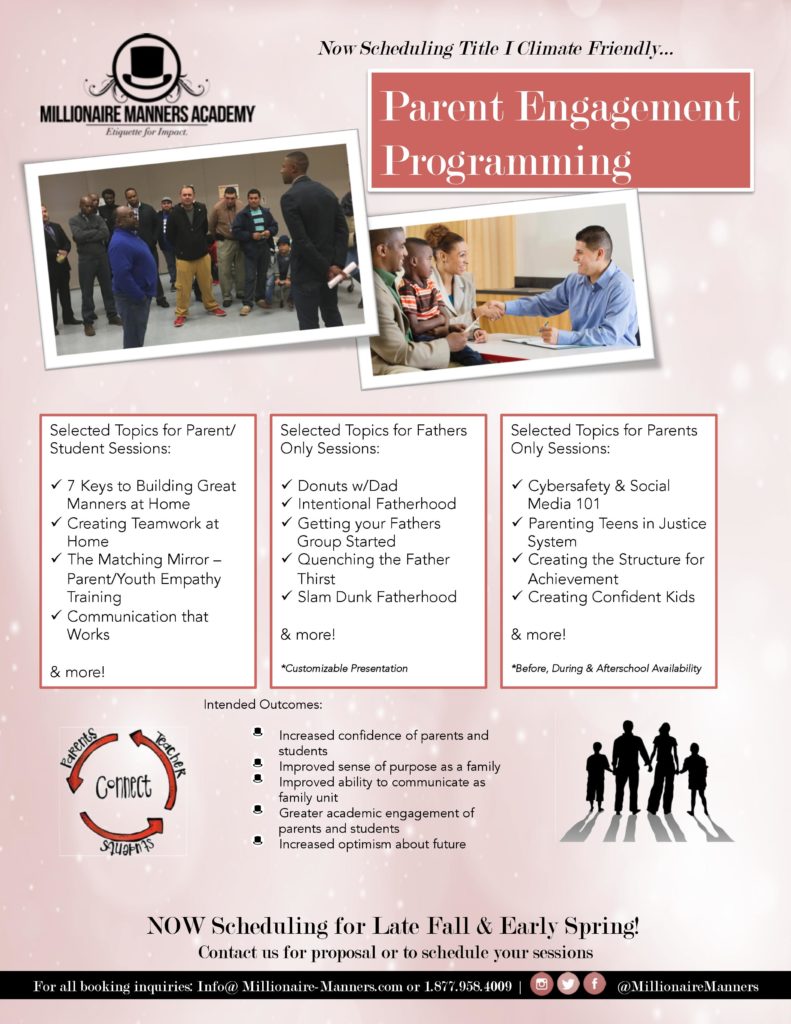 In this interactive series of workshops, our trainers will present our most popular family engagement trainings. Designed to level-set and give consistent messaging to parents and students simultaneously and separately, these workshops will encourage interaction, conversation and ultimately better engagement at school and at home. Our parent-only sessions are designed to equip parents to support their children in the best way possible.
(*Full family retreat available.)
Selected topics covered: Building Great Relationships at Home | Homework is Everyone's Job! | Community Service Together | Creating Teamwork at Home | Positive Communication That Works
Parent only topics include: Quenching a Father's Thirst | Positive Discipline | Cybersafety & Social Media 101 | Communicating with your Teen (or Pre-Teen) | Mastering Encouragement | Creating Structure for Achievement | Communication That Works | Preventing Teen Substance Abuse | My Child Has Been Adjudicated, Now What?
Program includes: 
Assembly format

Customizable, interactive sessions, 75 minutes per session, for up to 50 participants

Before, During school or Afterschool availability
Intended Outcomes:
Improved ability to communicate as a family unit

Increased self-esteem

Improved "sense of purpose" as a family

Increased optimism about future

Greater understanding of soft skills / personal and professional etiquette

Creating higher engagement in students, parents and as a unit
Additional Workshop Sessions:
Positive Parenting – Success Starts at Home 

Creating Confident Kids – The Foundation for Self-Advocacy 

What Children and Teens Need to Succeed 

Parents Engaging for Academic Success – How do I do it?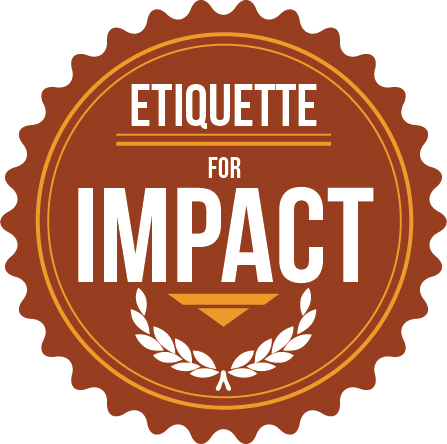 For more info on our trainings, check out and download the Millionaire Manners Brochure.